Symptoms
When accessing the log box in the job's Pipeline Stage View, the log box is transparent and illegible.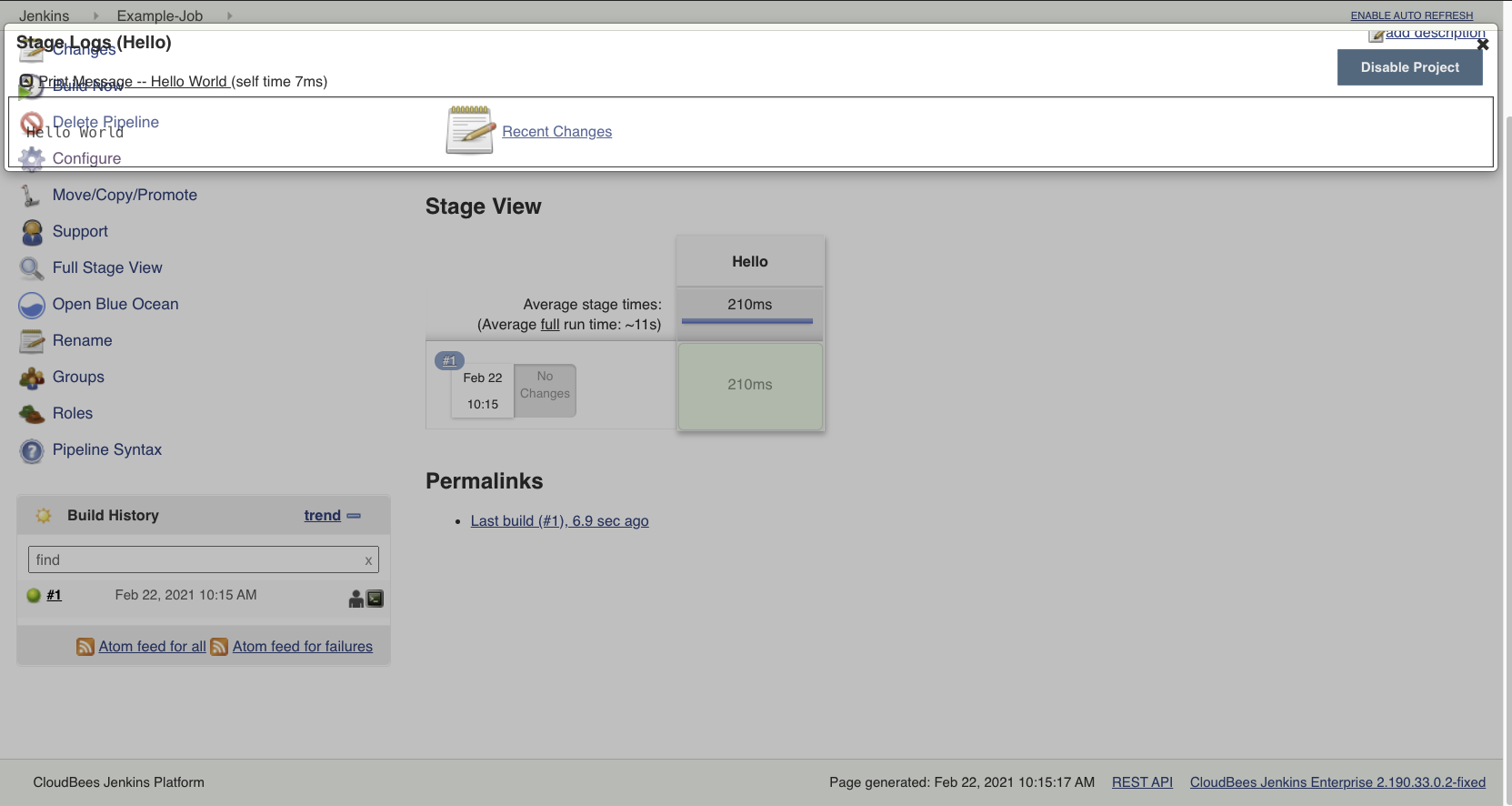 Resolution
This issue is seen on controllers that meet the following criteria:

Contain at least one agent (Connected or offline).

Are running a Jenkins version less than version 2.249.1

To fix this issue you must upgrade your Jenkins instance to at least version 2.249.1.1 as there was a fix released in this version to resolve this issue.

Once you upgrade to at least version 2.249.1.1, the log box will function as intended.